Admission information
The Division of Information Science offers students thorough support in their application and after admission.
Admission information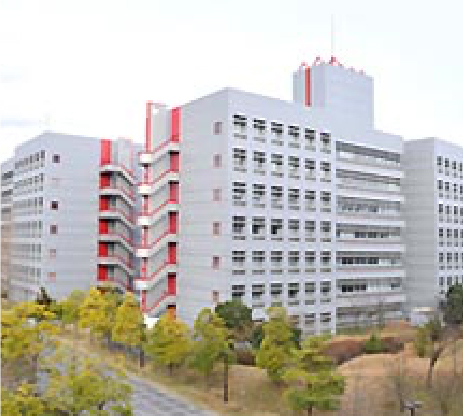 Admission policy

Profile of the students sought by the Division of Information Science.
Examination guidelines

The entrance examination and the selection process.
Past entrance examination data

The number of applicants, examinees, and subsequently enrolled students.
Details on the entrance examination
Procedures to be followed on the day of the entrance examination.
Examination contents and evaluation criteria.
Successful applicants will be allocated to a laboratory by the certain procedure.
Event Information
The Division of Information Science, the Information Technology Center and the Digital Library offer a campus tour daily to all interested visitors to give a glimpse of our research labs and their environment (pre-registration required).

This is a short-term trial experience of the Lab of your choice anytime you want (pre-registration required).

Those considering application for the entrance examination or interested in knowing more about this Division's activities can attend seminars held in spring and summer.

We answer questions and offer counseling to undergraduates about continuing their studies in the Division of Information Science. This can also be carried out by e-mail.
International student support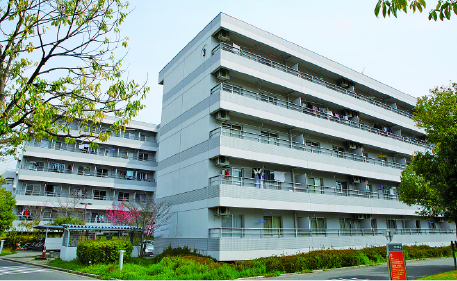 NAIST offers support regarding:
Q & A
Admission Q&A
The most frequent questions about the entrance examination.