Daily Campus Tour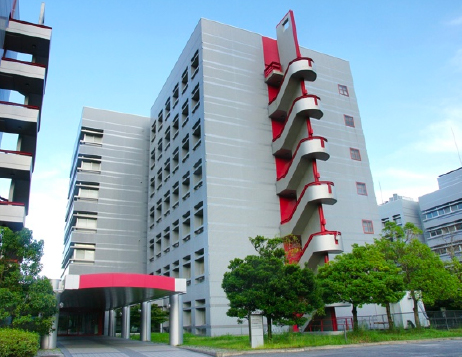 Division of Information Science, Information initiative center, and Digital Library will offer a campus tour everyday to all interested visitors to give a glimpse of our research labs and its environment.
A previous appointment is required for the visiting.
Please send an e-mail with required information as below tovisit2022@is.naist.jp
Name:
Your school/company name:
Mail address:
Labs you plan to visit (or Research Theme):
How to conduct : [Online / On-site]
Desired dates to visit:
Purpose of your visit:
We will arrange your tour and reply to you with the schedule. The scheduled date for your visit may not meet your requirement because of the Labs' ordinary activities or other events. Please designate your desired dates to visit with possible widest range. We also encourage personal visits from prospective students.
The tour can be arranged for all laboratories on campus except the Robot Vision lab. The tour can also be arranged for the collaborative research labs listed below. If you would like to visit the collaborative labs, It may take some time to arrange a collaborative lab tour, because such a tour shall be led by each collaborated industry.
The collaborative labs we can arrange the tour.
| Collaborative lab. | Lab. site |
| --- | --- |
| Computational Neuroscience | Seika, KYOTO |
| Molecular Bioinformatics | Koutou-ku, TOKYO |
| Digital Human | Koutou-ku, TOKYO |
| Data-driven Knowledge Processing | Seika, KYOTO |
| Intelligent Robot Dialogue | Seika, KYOTO |
| Multimodal Environment Recognition | Seika, KYOTO |