Cyber Resilience
Research Staff
Professor
Youki Kadobayashi

Associate Professor
Yuzo Taenaka

Assistant Professor
Md.Delwar HOSSAIN
Affiliate Professor Hiroyuki Inoue
Affiliate Associate Professor Daisuke Miyamoto
Research Areas
Our laboratory engages in education and research for cyber resilience. We focus on empirical researches for improving resilience over the physical and cyber spaces, and technology of transfer into the real world. Our research areas include cybersecurity, networks, and society. In the cybersecurity area, standardization, malware, phishing, and forensics are important keywords. In the network area, QoE-driven management, softwarization (SDN, NFV, etc.), IoT, and wireless networks (LPWA, WLAN, etc.) are hot topics. In the society area, education, human behavior against security, security interfaces, gamification, UAV (or drone) are active topics. These are only examples of what we do in order to improve resilience.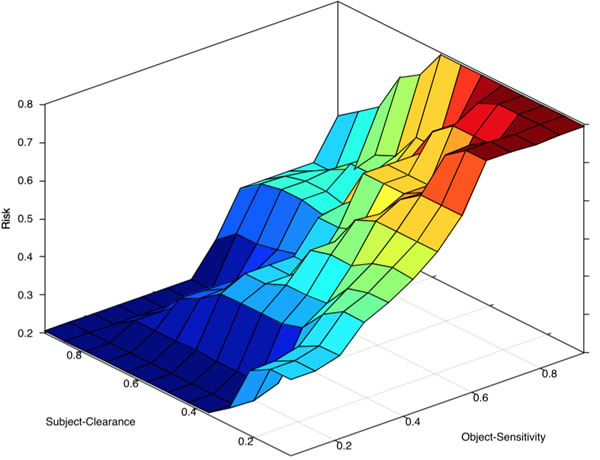 Fig.1 Evaluation of a Risk-Adaptive Authorization Mechanism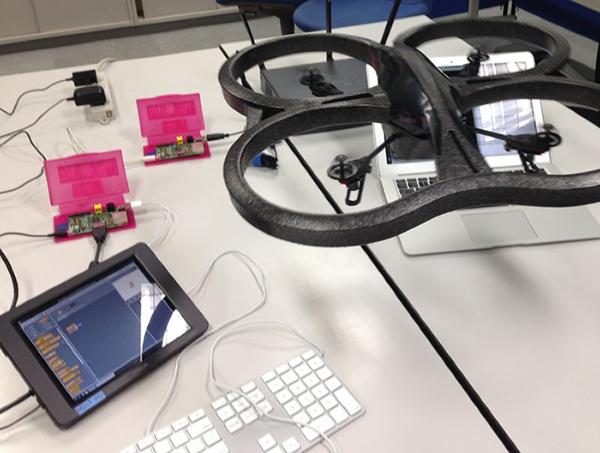 Fig.2 Malicious drone detection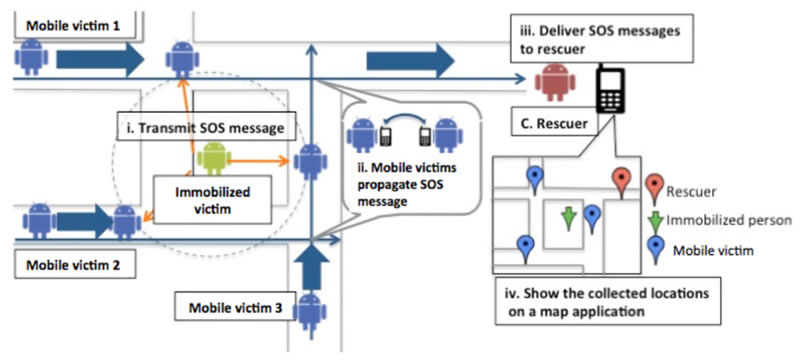 Fig.3 Immobile victim's message propagation among visible victims' device and delivery to the rescuer

Fig.4 AUROC value from a pair of normal dataset – VMM-based Anomaly Detection System
Towards making the Internet cyber-resilient
Information infrastructure attack prevention and mitigation techniques
Reliable communication over mobile networks
Trusted identity management for modern applications and services
Workload measurement and characterization
Construction and management of resilient infrastructures
Security risk assessment (cloud computing, IoT, etc.)
IPv6 transition and verification methodologies
Elastic mechanisms for efficient wireless/wired network management
Impacting society through cyber-resiliency
Critical infrastructures security and resiliency
Secure information distribution based on users' situation
Gamification of cybersecurity
Privacy protection
Internet user experience quality improvement
Learning the effects of cyber-resiliency on humanity
Key Features
The Internet has evolved to become essential to, arguably, all fields of industry and academia. At its inception, the Internet was used for basic electronic communications where users stored, processed, and transferred small amounts of data. Currently, the Internet encompasses more advanced technologies like social networks, cloud computing, big data, Internet of Things (IoT), augmented and virtual reality, etc.; in summary, it is becoming the world economy. Simultaneous to the universality of the Internet and its rapid growth, cyber threats are augmenting and globally proliferating at an exponential rate. Additionally, cyber threats are conquering domains like industrial control systems (ICS) that were, until recently, bereft of any types of internet-related security issues. In the Laboratory for Cyber Resilience, our goal is to build an Internet that, while intrinsically vulnerable, can contain any types of cyber-attacks and use the heuristics of the latter to build robust, dependable and more resilient architectures in order to make the cyber platform an environment that promotes efficiency, innovation, economic prosperity, academic development, safety, security and civil liberties.