Procedure on the day of examination
(Last update: Aug. 31, 2018)
Examinees are evaluated during a 30-minute interview as follows:
[Stage1] Oral examination on questions of mathematics (algebra, analysis, etc.)
[Stage2] Questions regarding the research proposal and areas of information science relevant to the examinees' area of specialization.
I) Registration
A reception desk is by the entrance of Information Science complex and Information Initiative Center. Please show your examination voucher to the receptionist.
After that, you will wait at the waiting room until your applicant's ID is called.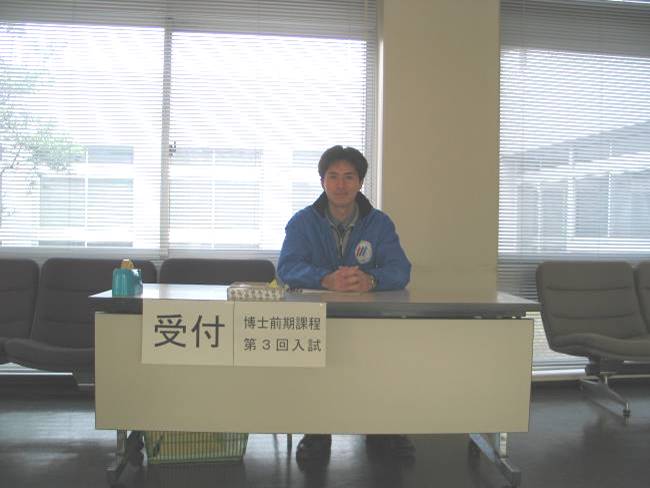 [Reception desk]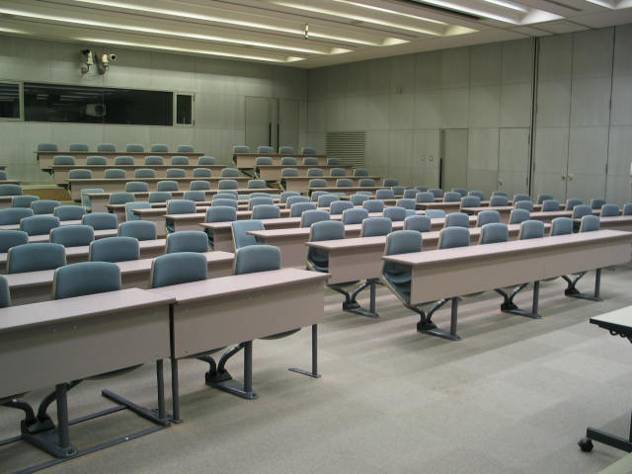 [Waiting room]
II) Reading examination questions
Just before the examination, you can preview math exam questions for ten minutes.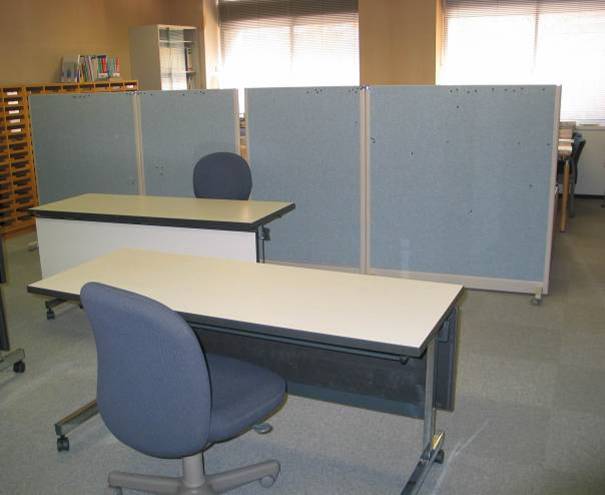 [Examination question reading room]
III) Examination
[Stage 1] You will take an oral examination of Mathematics for twelve minutes. Please explain your procedure to derive an answer using the whiteboard.
[Stage 2] Give a presentation of your research proposal for no more than three minutes, without equipment or handouts. After that, we will ask you questions about the research proposal and what you learned at undergraduate institution.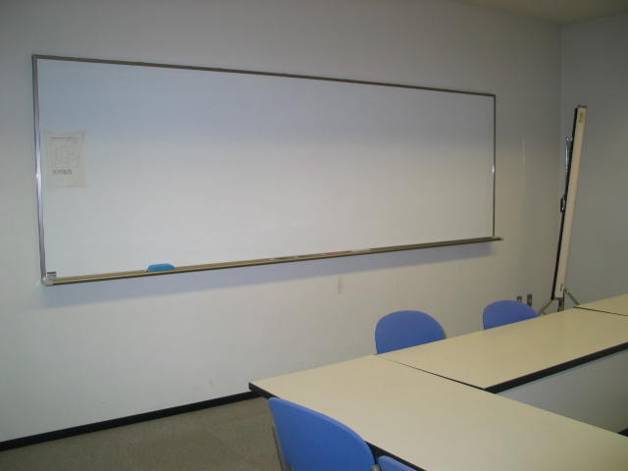 [Examination room]